Our AI and Machine Learning Masters Program offers high-quality education from industry experts with interactive learning methods. This includes online training videos, live virtual classes, and interactive sessions with AI industry experts. Plus, candidates are provided exclusive access to practice tests, hands-on industry projects, hackathons, and lab projects. This course is aimed at equipping learners with the knowledge and skills necessary for building a successful career in the field of Artificial Intelligence and Machine Learning.
Get
Benefits
Why should I take up the Artificial Intelligence and Machine Learning course? What is the scope?
Live Online Training
Hands-on Projects, Practicals and Access to Hackathons
Master Essential AI and Machine Learning Skills
Learn advanced concepts, tools, and techniques like Python, Keras, Django, Tensor Flow, Flask, Amazon Sage Maker, NLTK, Alexa, OpenAI Gym
24x5 Support for Course and Training Queries, Job Assistance and more
Corporate Training
We can customise the training
Flexible pricing options
24x7 learner assistance and support
We can deliver both In-Person or Live Online
Pay after the training completion
Download Course Agenda And Company Brochure
Participant
Reviews
Reviews

Victor Cobile
May 27th, 22
Mr. Biswa has been a very thorough instructor providing a very comprehensive training on Program Management. It has been a pleasure learning from him and look forward to taking more courses under Sprintzeal for related topics on Program Management. I will take what I have learned from him and Sprintzeal to my workplace and maybe apply some of the lessons in the area of Procurement Management. I feel also that I am maybe 60% percent ready to take the exam but will be close to 100% by the time I read more course materials and study for it. Thank you for the learning experience and look forward to learning some more.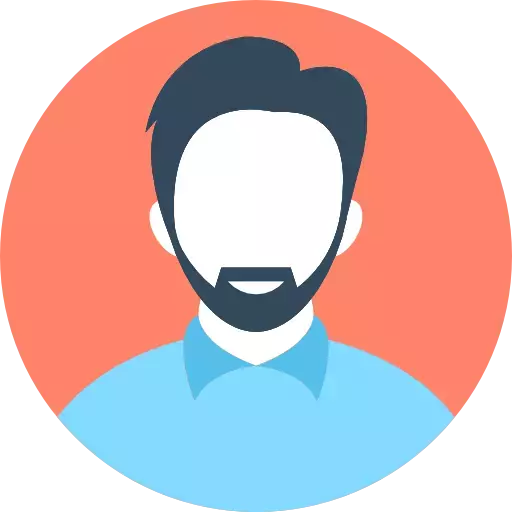 Russell Deatherage
May 12th, 22
PMP Boot camp by Syed M. Quadri on 21-25 Oct 2019. Excellent class. Mr. Quadri presented sound information and gave logic advice that was helpful to tie the information together for memory. Great point on the ITTO's that I and O are nouns and TT's are verbs or actions
Shakirat Oluwatosin Raji
May 2nd, 22
My Security + Trainer , Mr Thomas Milkovic was an excellent trainer. I really enjoyed the 4days training here.
Where our Alumni Work
Sprintzeal AI and Machine Learning Masters Program in Bogota, Colombia Certificate Holders work at 1000s of companies like

Frequently Asked
Questions
Corporate Training Solution
Looking for a personalized Corporate Training for a group at your preferred location?