Our AI and Machine Learning Masters Program offers high-quality education from industry experts with interactive learning methods. This includes online training videos, live virtual classes, and interactive sessions with AI industry experts. Plus, candidates are provided exclusive access to practice tests, hands-on industry projects, hackathons, and lab projects. This course is aimed at equipping learners with the knowledge and skills necessary for building a successful career in the field of Artificial Intelligence and Machine Learning.
Get
Benefits
Why should I take up the Artificial Intelligence and Machine Learning course? What is the scope?
Live Online Training
Hands-on Projects, Practicals and Access to Hackathons
Master Essential AI and Machine Learning Skills
Learn advanced concepts, tools, and techniques like Python, Keras, Django, Tensor Flow, Flask, Amazon Sage Maker, NLTK, Alexa, OpenAI Gym
24x5 Support for Course and Training Queries, Job Assistance and more
Corporate Training
We can customise the training
Flexible pricing options
24x7 learner assistance and support
We can deliver both In-Person or Live Online
Pay after the training completion
Download Course Agenda And Company Brochure
Participant
Reviews
Reviews

Rita Wiley
May 23rd, 22
Tim was beyond amazing. Not only did he know his craft, but he was also able to explain it to a level someone with the lowest level of knowledge could understand, without insulting the intelligence. I came in with barely any formal knowledge of the PM world and ended leaving with way more competency. Tim mixed personal experience and PMI terms/processes/knowledge areas to increase my understanding (it worked). Loved this class, loved the teacher. I will definitely recommend this class and more specifically, the teacher to other coworkers, friends and family. Thank you!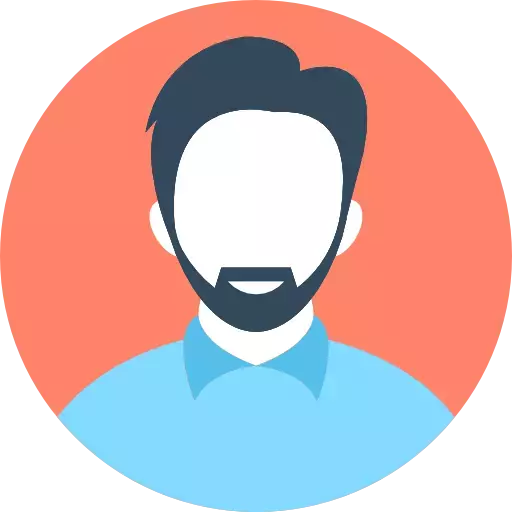 Russell Deatherage
May 12th, 22
PMP Boot camp by Syed M. Quadri on 21-25 Oct 2019. Excellent class. Mr. Quadri presented sound information and gave logic advice that was helpful to tie the information together for memory. Great point on the ITTO's that I and O are nouns and TT's are verbs or actions

David Carnell
May 18th, 22
I was very pleased with my PMP trainer and the content and materials. The slides were very well done and logical so you could learn the subject matter looking at the slides and listening to the trainer. The trainer was very patient and thorough in making sure that I understood the subject matter and made sure any questions i had or uncertainty was addressed. I am very pleased with my PMP training experience.
Where our Alumni Work
Sprintzeal AI and Machine Learning Masters Program in Stuttgart, Germany Certificate Holders work at 1000s of companies like

Frequently Asked
Questions
Corporate Training Solution
Looking for a personalized Corporate Training for a group at your preferred location?