AWS Developer Associate Certification Training sets and meets all the objectives and covers all the concepts needed to develop an application with amazon web series. In our AWS developer associate training, one can learn how to develop, deploy and debug the cloud-based application using AWS. This AWS certification training in Duesseldorfoffers you hands-on skills for successful development with AWS and also helps you have mastery and experience with all major services in AWS.
Get
Benefits
What is the scope of AWS Developer Certification? How is the AWS job market?
Live Online Training
36 Hours of Live Online Training
Get FREE AWS Exam Voucher Post Training
Best Price Guaranteed in the Training Industry
Flexible Weekend and Weekday Schedules
Classroom Training
4 Days Classroom Training in Duesseldorf
AWS Exam Voucher Included In This Training
We Guarantee Best Price In Training Industry
Flexible Weekend and Weekday Schedules
Corporate Training
We can customise the training
Flexible pricing options
24x7 learner assistance and support
We can deliver both In-Person or Live Online
Pay after the training completion
Download Course Agenda And Company Brochure
AWS Developer Associate Certification Training Overview
Sprintzeal's training for AWS Developer Associate certification in Duesseldorf builds upon the skills of AWS which are enhanced to design your proficiency with Amazon web services to develop and deploy robust and cloud applications.AWS Developer certification will be a beneficial learning path and help students develop knowledge of AWS techniques and methodologies.
This AWS certification tests an individual's ability in developing and maintaining the AWS platform. The main aim of our AWS Developer training is to offer professionals a good understanding of core AWS services and practices.
AWS Developer Certification Course Objectives
The ultimate objective of this AWS Developer Certification course is to help students gain knowledge and help them pass the AWS Developer Associate Certification.
Some of the objectives for AWS Developer associate Certification are as follows:
Helping professionals pick the right AWS service for the application you develop.
This training is an excellent way to learn more topics and practices which help to cover each domain for the exam.
It helps one get an introduction to a wide variety of AWS services and get hands-on experience in creating resources.
This course will help you learn and work with key AWS components such as S3, EC2, IAM, DB services, DynamoDB, AWS application services, cost management, Lambda, and kinesis management tools and other AWS security features.
This course is designed to help and pass the AWS Developer Associate certification exam in the first attempt.
Write code that optimizes the performance of AWS services used by AWS Developer Associates.
Benefits and Skills Acquired from AWS Developer Associate Training
The practices and skills acquired by the AWS Developer Associate certification themselves are building blocks in this field. Some of them are:
Provides new height to your expertise: If one wants to improve their skills or expertise in the cloud computing field then AWS certification is the best.
Cloud is the future of business technology: nowadays every business wants cloud computing technology which is an advantage for AWS Developer Associate certification because it is economical, fast, and with better features on a single platform.
Demand for skills: AWS certified developer associates earn more than the average by just acquiring skills in AWS. AWS developer associate training helps in learning other technical skills as well.
Boosts your self-esteem: This AWS Developer certification will boost your confidence and self-esteem in you to push you forward in your career.
Sprintzeal also offers training for other cloud computing courses in Duesseldorf.
AWS Solution Architect Certification
Participant
Reviews
Reviews

Ken LeBlanc
May 16th, 22
Class, course and instructor were all first rate. Any issues that were raised were addressed immediately by Sprintzeal.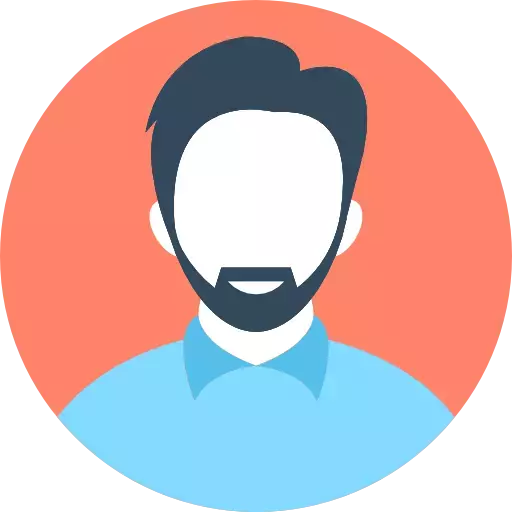 Russell Deatherage
May 12th, 22
PMP Boot camp by Syed M. Quadri on 21-25 Oct 2019. Excellent class. Mr. Quadri presented sound information and gave logic advice that was helpful to tie the information together for memory. Great point on the ITTO's that I and O are nouns and TT's are verbs or actions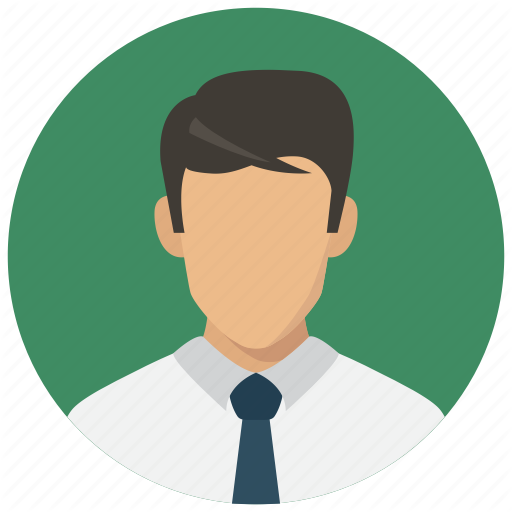 Massoud Howayeck
May 26th, 22
The instructor is very knowledgeable, very professional and friendly. we asked a lot of questions, he gave us a lot of tips and advice. Great materials, it covered everything. Thumbs up. Source - Trustpilot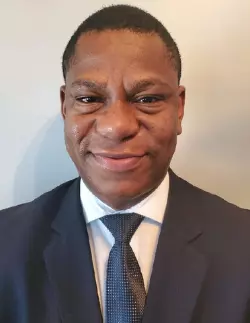 Experienced Senior Production Support Specialist with a demonstrated history of working in the information technology and services industry. Skilled in AWS, GCP, Python, Databases, Cloud Computing and Linux Administration. Strong information technology professional with a Certifications focused on Cloud Computing and Cybersecurity.
Where our Alumni Work
Sprintzeal AWS Developer Associate Training Course in Duesseldorf, Germany Certificate Holders work at 1000s of companies like

Frequently Asked
Questions
Corporate Training Solution
Looking for a personalized Corporate Training for a group at your preferred location?