AWS Solution Architect Certification training in Agra will enable you to design, plan, and scale AWS implementation by utilizing cloud computing services. These course and certification pathways are aligned with the latest AWS solution architect exam featuring best practices. The AWS solutions architect certification is fast becoming the must-have certificate for IT professionals. Our AWS training will help one identify the appropriate AWS service based on data, compute, or security requirements. In our training program, you will learn about AWS principles and AWS services such as IAM, VPC, EC2, EBS.
Get
Benefits
What is the scope of AWS Certification? How is the AWS job market?
Corporate Training
We can customise the training
Flexible pricing options
24x7 learner assistance and support
We can deliver both In-Person or Live Online
Pay after the training completion
Download Course Agenda And Company Brochure
Participant
Reviews
Reviews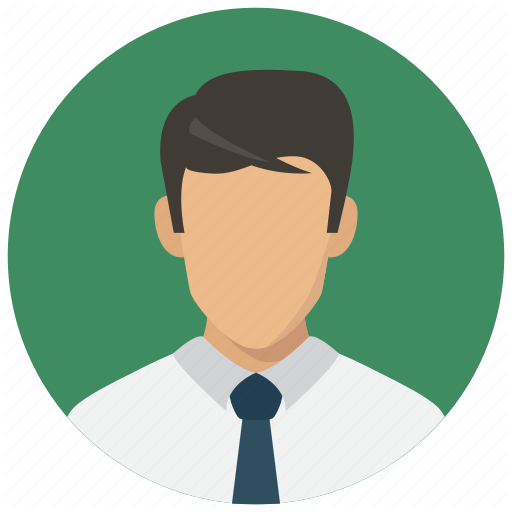 Bafford
May 10th, 22
Jason and Shane were phenomenal. I scheduled the bootcamp and went through the training. I had a hiccup during the training and was unable to complete a portion. Jason made all of the resources available to me and accommodated me in moving forward. Jason from SprintZeal was helpful from the start and through the finish of the process. Thank you all so much! You are all that you advertise and so much more. 100% great training and service! Trust Mamma Reviews
Mitul Prafulbhai Bharwad
Apr 6th, 22
The training material was well organized and clearly explained by trainer. It was a nice experience and all the queries were well taken and explained to clear the doubts.

Bernadette Vida
Jul 12th, 19
Dana is an excellent instructor. He had a lot of test taking and industry experience. I noticed that the power point and test material references the 5th edition. For example, the reference to Quality Audit which is in the 6th Edition called Quality Assurance. Dana was able to point these out and reduce confusion.
Frequently Asked
Questions
Corporate Training Solution
Looking for a personalized Corporate Training for a group at your preferred location?