CCDE Certification Training Course Overview
The CCDE® certificate helps in assessing and advancing network infrastructure design, principles, and fundamentals that are required for large networks. The CCDE® certificate confirms that one has deep technical networking knowledge that is helpful in network infrastructure.
This certification tests your ability in performance design and is accepted worldwide as one of the most prestigious networking certifications in the industry.
CCDE Certification Course Objective
The Cisco Certified Design Expert certificate can be taken up by those professionals who want confidence and credibility by showcasing their knowledge. Some of the objectives of this course are:
It helps to validate one's knowledge across several different key areas
It helps in applying network design methodologies
It helps in describing what software-defined networks are and provides a solution
It helps in applying network design concepts of modularity and hierarchy
It helps in creating and designing a resilient and scalable Campus network
It helps in providing connectivity between parts of the enterprise network
It helps in integrating and collaborating wireless infrastructure into core networking.
CCDE Certification Benefits and Skills Acquired
Helps one in acquiring knowledge
advances your career opportunities and career path
Enhances job opportunities and credibility
It helps you get accredited as a certified professional of the world-renowned professional group.
Helps any professional to demonstrate their technical expertise and advance their career
Validate skills and knowledge in the computing platform
It helps in getting listed as top certifications worldwide.
This certification boosts one's self-esteem.
It helps in integrating and collaborating infrastructure into core networking.
It helps in identification and helps in the application of technical and business requirements.
It helps in identifying the missing information and requirements
It helps in dealing with merger and acquisition and migration design
If you are looking for ways to advance your career and becoming an expert in designing, getting CCDE® certification is the best option.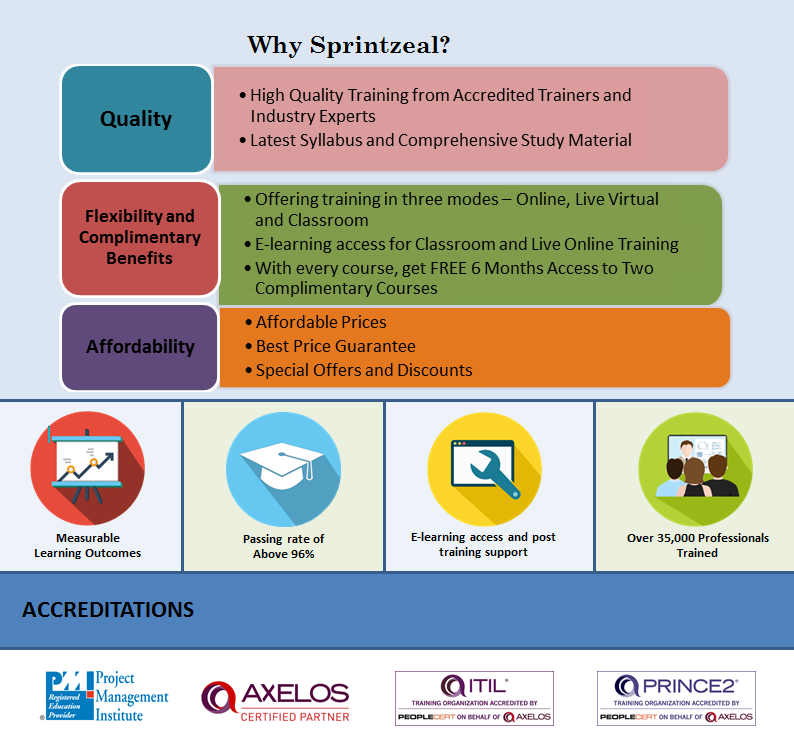 Latest Update: Cisco is releasing the new version (v3.0) of the CCDE certification on On November 2, 2021. To stay updated and know more, visit the CCDE v3.0 page.