CBAP Certification offers the knowledge and skills required to be an effective and result-oriented Business Analyst. Our CBAP course focuses on concepts from the business analysis body of knowledge (BABOK) v3.0 and helps you stay abreast with the latest updates in the field of business analysis. CBAP® Certification from IIBA® helps in understanding business analysis, its core aspects, and in identifying, using tools and techniques that are a part of the business analyst toolkit.
Get
Benefits
What is the scope of CBAP Certified Professional? How is the job market and demand?
Live Online Training
36 Hours of Live Online Training
Get IIBA BABOK Soft Copy Guide Access
Pass your CBAP Exam in First Attempt
Best Price Guaranteed in the Training Industry
Classroom Training
4 Days Classroom Training in Lewisville TX
Get IIBA BABOK® Hard Copy Guide
Pass your CBAP Exam in First Attempt
Best Price Guaranteed in the Training Industry
Corporate Training
We can customise the training
Flexible pricing options
24x7 learner assistance and support
We can deliver both In-Person or Live Online
Pay after the training completion
Download Course Agenda And Company Brochure
CBAP Certification Training Course Overview
Sprintzeal's CBAP Certification Training in Lewisville TX is aimed at empowering business analysts aiming for growth in Business Analysis filed. This training makes you proficient in all knowledge areas of the BABOK Guide and prepares you to clear the CBAP exam enabling you to get IIBA Certified CBAP certification.
Benefits of CBAP Certification
CBAP® Certification is the world's most popular business analysis certification that validates the experience and knowledge one holds in the field of business analysis. IIBA-CBAP® Certification proves the credibility of the candidate enabling employers to recognize the value and expertise that an individual can bring to the organization.
About Sprintzeal's CBAP Training
Our CBAP® Exam Prep course helps business analysis professionals in building foundation and expertise in the areas of validation, the business analysis of planning and monitoring, solution assessment, enterprise analysis, elicitation, requirements management, and communication. It helps them gain knowledge and to be proficient in knowledge areas of business analysis.
This CBAP Program offers extensive and excellent practical knowledge of business analysis concepts and the ability to relate to BABOK® practical scenarios. Our CBAP courseware is aligned with IIBA standards and the latest version of the BABOK guide. Plus, our certified trainers ensure good quality training in all modes of study.
To explore all the courses offered by Sprintzeal, you can go through our all courses page and find your best fit.
Participant
Reviews
Reviews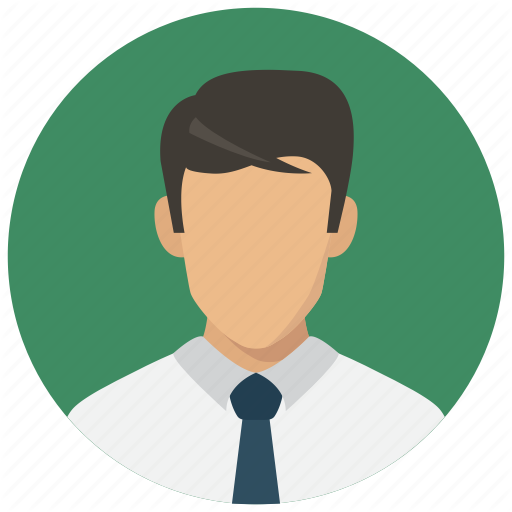 Patrick Kinney
May 9th, 22
Kevin Davis did a great job delivering the PMP Exam prep class.
Michela Carletti
Apr 17th, 22
I was not sure where to book my CompTIA Security+ certification training and I am happy that I went with Sprintzeal.
The trainer was very knowledgeable and the company was very flexible in scheduling the training in dates that were fitting my schedule.
Regina Ogbone
May 11th, 22

"I've never completed a course like this before (remotely) and I cannot express how great the instructor was and the overall content of the material. The way he taught was very clear in his method of teaching. The instructor was very knowledgeable and provided a wealth of information about the current version of Comptia Security+. All my questions were answered and the class interaction was very good. I loved the fact that even though I was in a class with other people, the actual physical space was quiet and very conducive to learning! Thank you.
Where our Alumni Work
Sprintzeal CBAP Certification Training in Lewisville TX, United States Certificate Holders work at 1000s of companies like

Frequently Asked
Questions
Corporate Training Solution
Looking for a personalized Corporate Training for a group at your preferred location?