ITIL Certification - V4 Foundation Certification Training Course Overview
At present, millions of professionals are ITIL Certification certified and the figure only seems to be rising with time. Sprintzeal offers ITIL training program in five key levels and the candidates can choose the level of training based on their requirements and qualifications. Furthermore, ITIL is a globally recognized framework that is accepted worldwide. Getting ITIL certificatied opens new doors of opportunities.
ITIL Certification - V4 Foundation Course Objectives
The objective of our ITIL certification training United States is to offer IT skills, knowledge about ITIL V4 Foundation methodologies, and an understanding of the ITIL V4 framework. Our ITIL course program offers the ability to analyze and apply learned concepts and principles to their day to day work.
This course gives a comprehensive explanation of ITIL V4 processes and ITIL V4 framework.
Besides that, it gives an overview of concepts like ITIL V4 service lifecycle, ITIL methodologies, and ITIL V4 change management.
Benefits and Skills Acquired from ITIL Certification - V4 Foundaton Training Program
Knowledge gained from the ITIL V4 training helps you to meet your organizational goals better
Improved managerial skills
Understanding of ITIL framework gets you closer to new and enhanced ways of working
Growth in business and enhanced leadership skills
Improved interaction and teamwork with fellow architects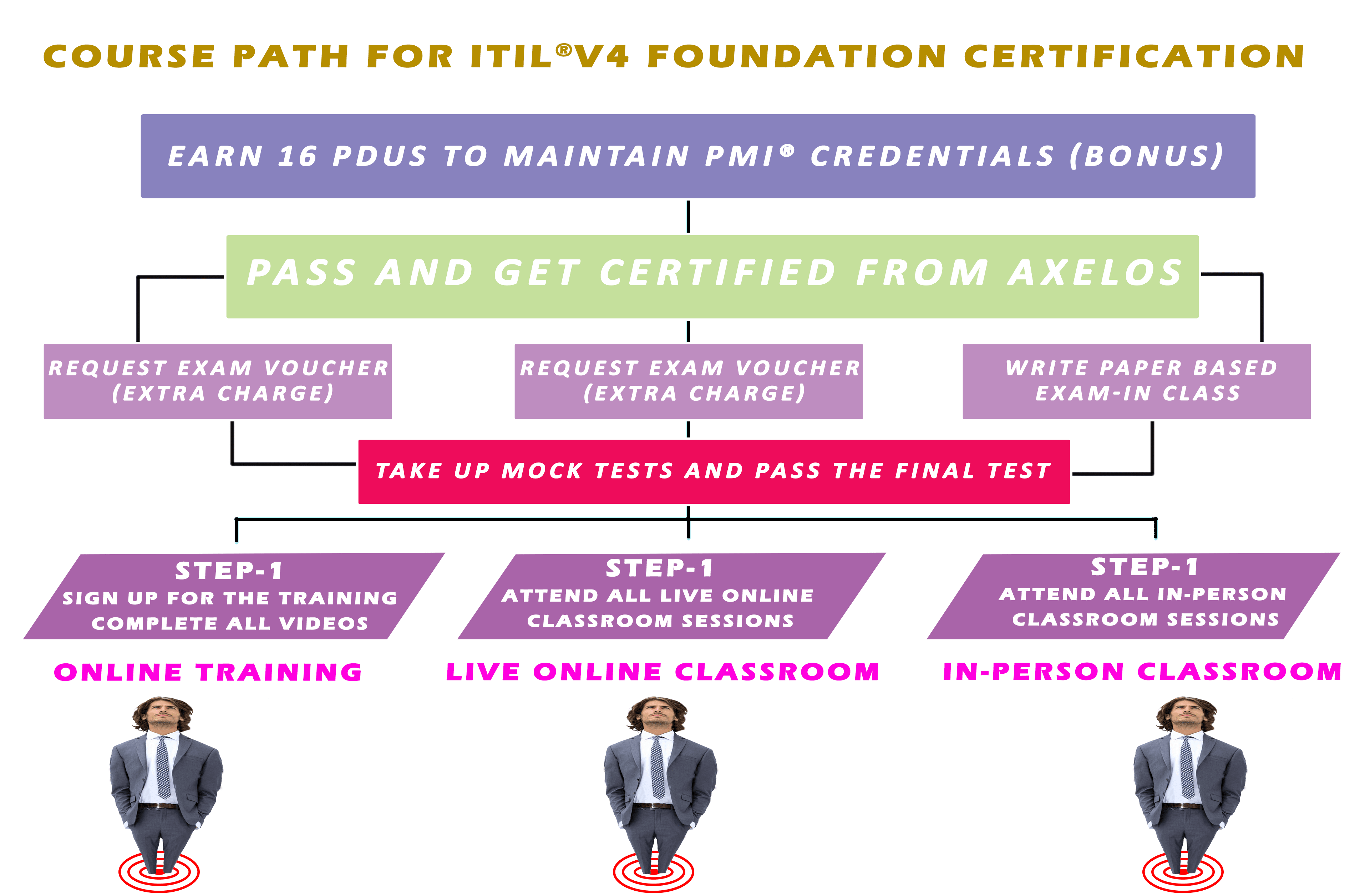 Sprintzeal also offers training for many other IT Service Management Courses United States like,
ITIL® Planning Protection, and Optimization
ITIL® Continual Service Improvement
ITIL® Operational Support and Analysis
ITIL® Planning Protection and Optimization
ITIL® Release Control and Validation
ITIL® Service Offerings and Agreements
Recommended Read - Top 25 ITIL Interview Questions in 2020