CompTIA Network+ Course helps develop a career in IT infrastructure covering troubleshooting, configuring, and managing networks. Network+ certification training ensures an IT professional has the knowledge and skills to, Design and implement functional networks, Configure, manage, and maintain essential network devices, Use devices such as switches and routers to segment network traffic and create resilient networks, Identify benefits and drawbacks of existing network configurations, Implement network security, standards, and protocols, Troubleshoot network problems, Support the creation of virtualized networks.
Get
Benefits
Career Scope and Demand for CompTIA Network+ Certification in Apex NC
Live Online Training
32 Hours of Live Online Training
Get FREE CompTIA Network+ Exam Voucher
Best Price Guaranteed in the Training Industry
Flexible Weekend and Weekday Schedules
Classroom Training
4 Days Classroom Training in Apex NC
CompTIA Network+ Exam Voucher Included
We Guarantee Best Price In Training Industry
Flexible Weekend and Weekday Schedules
Corporate Training
We can customise the training
Flexible pricing options
24x7 learner assistance and support
We can deliver both In-Person or Live Online
Pay after the training completion
Download Course Agenda And Company Brochure
CompTIA Network+ Certification Training Course (N10-007 and N10-008)
Learn how to demonstrate the concepts covered in CompTIA Network+ (N10-007 and N10-008).
CompTIA Network+ Certification Prep (N10-007 and N10-008) builds on your existing user-level knowledge and experience with personal computer operating systems and networks, adding fundamental skills and concepts that you will need to advance in your networking career. As such, it focuses on the content described in the exam objectives for the CompTIA Network+ certification in Apex NC.
Earning CompTIA's Network+ certification increases your value in the marketplace by providing proof of your knowledge, skills, and ability to manage, maintain, troubleshoot, install, operate, and configure a basic network infrastructure in a vendor-neutral format.
Our CompTIA Network+ Certification Prep Course allows you to demonstrate the concepts covered on the Network+ exam using a sophisticated remote lab environment. In our CompTIA Network Plus Certification Program you will work through several practice exams* to reinforce your knowledge and gain essential networking skills in labs featuring networking devices such as routers, switches, access points, and others.
Identify basic network theory concepts and major network communications methods
Describe bounded network media
Describe unbounded network media
Identify the major types of network implementations
Identify TCP/IP addressing and data delivery methods
Analyze routing and switching technologies
Identify the components of a TCP/IP implementation
Analyze network security
Implement network security
Identify the components of a WAN implementation
Identify the components used in cloud computing and virtualization
Identify the components of a remote network implementation
Manage networks
Troubleshoot network issues
Participant
Reviews
Reviews

Archana Kalwani
Apr 22nd, 22
I have completed my six sigma green belt training. The admin staff, support team and the trainer were very helpful and flexible. The trainer was very good and helped understand the concepts well. Thank you for all the support.

Mark Ridgely
Apr 11th, 20
Instructor very knowledgeable of the PMI content and provided solid instruction as such as well as practical experience in exam preparation and test taking strategy.

Online version of class was better than anticipated, but think I still would have preferred in person classroom setting.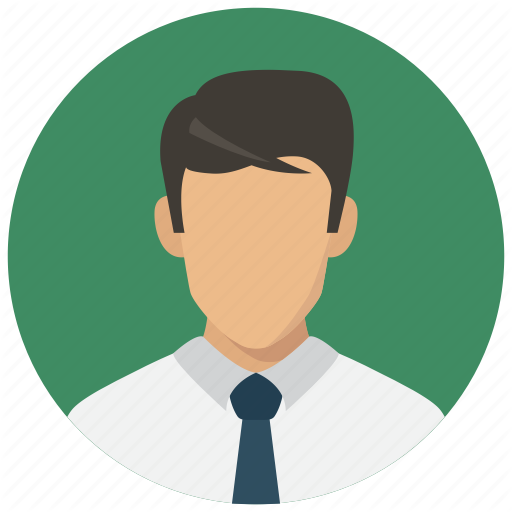 Massoud Howayeck
May 26th, 22
The instructor is very knowledgeable, very professional and friendly. we asked a lot of questions, he gave us a lot of tips and advice. Great materials, it covered everything. Thumbs up. Source - Trustpilot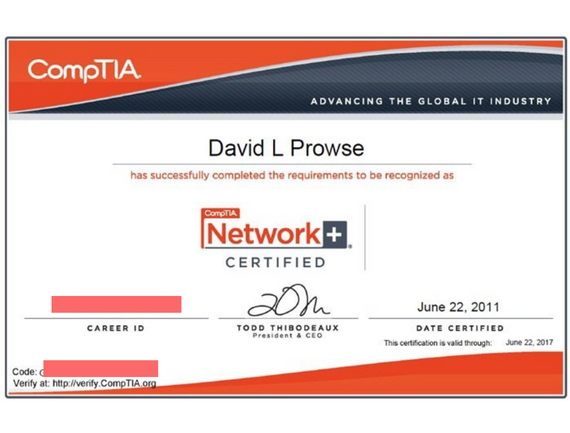 Frequently Asked
Questions
Corporate Training Solution
Looking for a personalized Corporate Training for a group at your preferred location?