Download
Download
CompTIA Network+ Course helps develop a career in IT infrastructure covering troubleshooting, configuring, and managing networks. Network+ certification training ensures an IT professional has the knowledge and skills to, design and implement functional networks, configure, manage, and maintain essential network devices.
32 Hours of Live Online Training
Get FREE CompTIA Network+ Exam Voucher
Best Price Guaranteed in the Training Industry
Flexible Weekend and Weekday Schedules
4 Days Classroom Training in Homestead FL
CompTIA Network+ Exam Voucher Included
We Guarantee Best Price In Training Industry
Flexible Weekend and Weekday Schedules
We can customise the training
Flexible pricing options
24x7 learner assistance and support
We can deliver both In-Person or Live Online
Pay after the training completion
Download Course Agenda And Company Brochure
CompTIA Network+ Certification Training Course (N10-007 and N10-008)
Learn how to demonstrate the concepts covered in CompTIA Network+ (N10-007 and N10-008).
CompTIA Network+ Certification Prep (N10-007 and N10-008) builds on your existing user-level knowledge and experience with personal computer operating systems and networks, adding fundamental skills and concepts that you will need to advance in your networking career. As such, it focuses on the content described in the exam objectives for the CompTIA Network+ certification in Homestead FL.
Earning CompTIA's Network+ certification increases your value in the marketplace by providing proof of your knowledge, skills, and ability to manage, maintain, troubleshoot, install, operate, and configure a basic network infrastructure in a vendor-neutral format.
Our CompTIA Network+ Certification Prep Course allows you to demonstrate the concepts covered on the Network+ exam using a sophisticated remote lab environment. In our CompTIA Network Plus Certification Program you will work through several practice exams* to reinforce your knowledge and gain essential networking skills in labs featuring networking devices such as routers, switches, access points, and others.
Participant

Reviews
Nicole Gentz

May 19th, 22
Tarun was honestly the best trainer/coach that I've had in 20 years in the IT profession. He covered the EA/TOGAF material and had real life examples to make everything completely understandable. He listened to my professional concerns and questions and offered advice/suggestions from his years of experience. He genuinely cared about my understanding and was truly a mentor in so many areas related to EA and beyond enterprise architecture. His willingness to share his experiences and his passion to help others grow was very evident and so appreciated. Thank you so very much for the awesome week!
Rodney Bowers, MBA

May 2nd, 22
The course serves as a good guide as to what areas you should focus on in regards to taking the exam. Instructor actually cares about your success and is overly helpful in providing understanding of the concepts
Christi Sifri

May 19th, 22
Dani is a very knowledgeable project manager, with real-life experiences and stories. He was able to take the slides provided by Sprintzeal and know if they were from PMBOK 5 or PMBOK 6, what was enhanced, what was deleted, and apply an example that made sense to the topic. Dani's biggest challenge was the GoToMeeting process and landing back on the slide deck after providing additional information to teach a particular point. It is challenging to teach people on different coasts, but he was able to and respect the time difference.
Review of Sprintzeal: Alex reached out to me and walked me through the entire registration process, answering all of my questions and there were many. I was supposed to have a live class, but because I ended up being the only person that did not cancel they transferred me into an on-line class and have offered an additional class to make up for that. I received my PMBOX 6 book ahead of class and found everything very straight forward. I hope that the three mock tests and assistance in completing my application are as clear and efficient as the rest of this has been.
I have 4 stars for the slide reading and technical challenges to date.
Thank you - Christi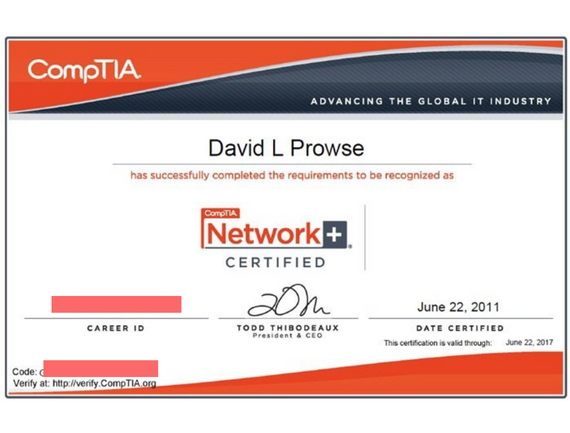 Frequently Asked

Questions
Corporate Training Solution
Looking for a personalized Corporate Training for a group at your preferred location?