CompTIA Network+ Course helps develop a career in IT infrastructure covering troubleshooting, configuring, and managing networks. Network+ certification training ensures an IT professional has the knowledge and skills to, Design and implement functional networks, Configure, manage, and maintain essential network devices, Use devices such as switches and routers to segment network traffic and create resilient networks, Identify benefits and drawbacks of existing network configurations, Implement network security, standards, and protocols, Troubleshoot network problems, Support the creation of virtualized networks.
Get
Benefits
Career Scope and Demand for CompTIA Network+ Certification in Lowell MA
Live Online Training
32 Hours of Live Online Training
Get FREE CompTIA Network+ Exam Voucher
Best Price Guaranteed in the Training Industry
Flexible Weekend and Weekday Schedules
Classroom Training
4 Days Classroom Training in Lowell MA
CompTIA Network+ Exam Voucher Included
We Guarantee Best Price In Training Industry
Flexible Weekend and Weekday Schedules
Corporate Training
We can customise the training
Flexible pricing options
24x7 learner assistance and support
We can deliver both In-Person or Live Online
Pay after the training completion
Download Course Agenda And Company Brochure
CompTIA Network+ Certification Training Course (N10-007 and N10-008)
Learn how to demonstrate the concepts covered in CompTIA Network+ (N10-007 and N10-008).
CompTIA Network+ Certification Prep (N10-007 and N10-008) builds on your existing user-level knowledge and experience with personal computer operating systems and networks, adding fundamental skills and concepts that you will need to advance in your networking career. As such, it focuses on the content described in the exam objectives for the CompTIA Network+ certification in Lowell MA.
Earning CompTIA's Network+ certification increases your value in the marketplace by providing proof of your knowledge, skills, and ability to manage, maintain, troubleshoot, install, operate, and configure a basic network infrastructure in a vendor-neutral format.
Our CompTIA Network+ Certification Prep Course allows you to demonstrate the concepts covered on the Network+ exam using a sophisticated remote lab environment. In our CompTIA Network Plus Certification Program you will work through several practice exams* to reinforce your knowledge and gain essential networking skills in labs featuring networking devices such as routers, switches, access points, and others.
Identify basic network theory concepts and major network communications methods
Describe bounded network media
Describe unbounded network media
Identify the major types of network implementations
Identify TCP/IP addressing and data delivery methods
Analyze routing and switching technologies
Identify the components of a TCP/IP implementation
Analyze network security
Implement network security
Identify the components of a WAN implementation
Identify the components used in cloud computing and virtualization
Identify the components of a remote network implementation
Manage networks
Troubleshoot network issues
Participant
Reviews
Reviews

Judy Denny
May 20th, 22
The support staff from Sprintzeal,Steve Jones, were very supportive in making this decision to take the PMP certification course. The course was very affordable and I was given an additional incentive to take another course which would supplement my knowledge which was the Agile course.

I was thinking about studying on my own for the exam but decided to sign up for the course on Sprintzeal to ensure that the material that I needed to study was accurate and efficient. I didn't want to waste anytime on taking the exam multiple times to pass due to being ill-prepared. The instructor Biswa, was great in covering what to know for the exam and I feel that the material he provided will prepare me to pass the exam my first time with confidence. Thank you for this opportunity and I look forward to taking more certification courses through Sprintzeal.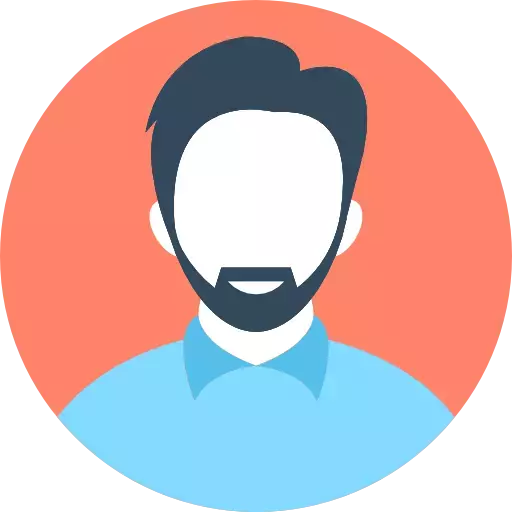 Russell Deatherage
May 12th, 22
PMP Boot camp by Syed M. Quadri on 21-25 Oct 2019. Excellent class. Mr. Quadri presented sound information and gave logic advice that was helpful to tie the information together for memory. Great point on the ITTO's that I and O are nouns and TT's are verbs or actions
Sheila Hanlon Ravindran
May 18th, 22
Course name: ITIL® 4 Foundation
The trainer addressed each and every doubt/concerns raised by the group. He also ensured the entire course material is covered during the session. displayed solid communication skill and subject expertness. Thank you very much.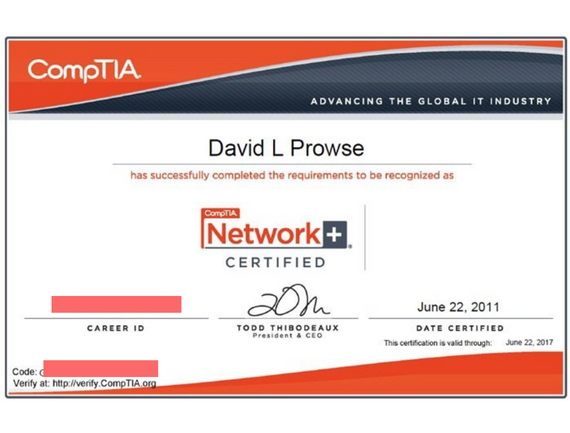 Frequently Asked
Questions
Corporate Training Solution
Looking for a personalized Corporate Training for a group at your preferred location?