Download
Download
PMI PBA Certification - Professional in Business Analysis carries a high level of professional credibility. PMI PBA is an internationally recognized certification that helps business analysts, and other project professionals enhance their careers. It offers skills to evaluate organizational needs and improve overall project efficiency.
36 Hours of Live Online Training
Soft Copy Of Course Material Access Keys
Best Price Guaranteed in the Training Industry
Weekend & Weekday Schedules To Choose
4 Days Classroom Training
Get Student Material Course Access
Best Price Guaranteed in the Training Industry
Choose From Weekday or Weekday Options
We can customise the training
Flexible pricing options
24x7 learner assistance and support
We can deliver both In-Person or Live Online
Pay after the training completion
Download Course Agenda And Company Brochure
PMI PBA certification is one of PMI's most popular and globally acknowledged certifications. It showcases a candidate's skills and credibility in all areas of business analysis. It helps employers assess professionals based on their knowledge in the field of business analysis. Professionals with PMI PBA certification are perceived as specialists in the field of business analysis. Our PMI PBA course is designed to help professionals enhance their careers by gaining skills essential for fulfilling the latest requirements.
It helps in analyzing the tools and techniques which can be used in improving the overall success of the project.
PMI PBA Certification Benefits
Enhance business analysis skills, knowledge, and experience through training and get the PMI PBA certification.
It helps one in becoming proficient with business analysis terminology.
Get the globally recognized business analysis PMI PBA certification from Project Management Institute
Learn the basics of business analysis and get started
Better job opportunities and increased credibility.
Get accredited by globally recognized organization, PMI – Project Management Institute
Why Attend PMI Professional in Business Analysis (PMI PBA) Course?
The PMI PBA certification offers high-level credibility that can be trusted and believed in. Sprintzeal's PMI PBA course program comes with multiple benefits. This PMI PBA certification program offers high-quality business analysis training in two modes: Live Online and Classroom gives exposure to candidates with hands-on projects and offers an in-depth understanding of business analysis concepts, tools, and techniques. The PMI PBA certification expresses a relationship between individuals and expertise in the business field that is mostly used to improve projects.
COVID Update - Candidates can now take PMI PBA Exam online. For full information on this, refer Online Proctored Testing Guide from PMI.
The PMI PBA course live virtual classroom training is an instructor-led online training offered to candidates from all over the globe. In this mode of PMI PBA training, the participant and the trainer are live and face-to-face during all training sessions. This PMI PBA Training eliminates the barrier that comes with pre-recorded online training videos and instead helps them have interactive sessions for a better understanding of PMI PBA course concepts.
In PMI PBA Classroom Training , all training sessions are conducted by the expert trainer in a classroom set-up. The traditional way of learning is adopted to facilitate learners who wish to get trained in a classroom environment.
Find important information and the latest updates about PMI PBA certification at the Sprintzeal blog
Similar courses:
Participant

Reviews
Liza Barrick

May 8th, 22
Overall, the course was highly in depth and interactive. The instructor had a great knowledge of the topic and explained the content in full. While the instructor was great, I did have a hard time understanding their accent and spent a decent amount of time trying to understand what was said rather than the content. Ultimately, I will have to re-listen to the recordings or teach myself the content I did not understand. I did have a few issues regarding the preparation of the program. It would be beneficial to the student to know exactly what the program will entail and what is expected of them such as: what technology is required, the level of participation, and the expected schedule of the program. The support team answered emails quickly, and sent out the recordings in good time. I believe this was a good experience to have and to prepare for the PMP test.
Elaine Park

Jun 14th, 22
The course content is comprehensive and invaluable! I gained key understandings that I wouldn't have gained studying on my own. The instructor is extremely knowledgeable in PMI and PMP, with expert experience in project management. They made hard concepts easy to access through simplified visuals and ample resources! I am confident that this course has prepared me well to succeed and pass the PMP test. I highly recommend this course.
Aijaz Shaikh

May 2nd, 22
Indeed, A Great Learning Experience !!! I am very thankful for choosing Sprintzeal as my training medium for PMP. All the team members from Sprintzeal spent a whole lot of time with me right from the start of my application until my application was accepted by PMI. I am personally thankful to David Johnson and Alex Wood for all their assistance along the way. The training part from Sprintzeal has the class of its own. It has been such a good learning experience. I am jazzed to admit that Tammy (the instructor) made the entire journey of understanding PMP terminology and concepts a great experience. She is crystal clear about all of the mathematical concepts associated with PMP. This is really helpful in understanding the project management concepts She got the whole training properly structured and easy to follow Sprintzeal course material to meet the course learning objectives. She got right to the point and helped me understand all the important bits in a timely manner.. Tammy is very patient to answer our question and covered all materials within 4 days. Moreover, she shares her past real PM experience with us and make this class more "practical" and assist us to combine work experience with theory. I learned a great deal of knowledge as well as exam-passing-tips in this intensive/productive class. With Sprintzeal came Tammy, both of them are awesome. Thank you both.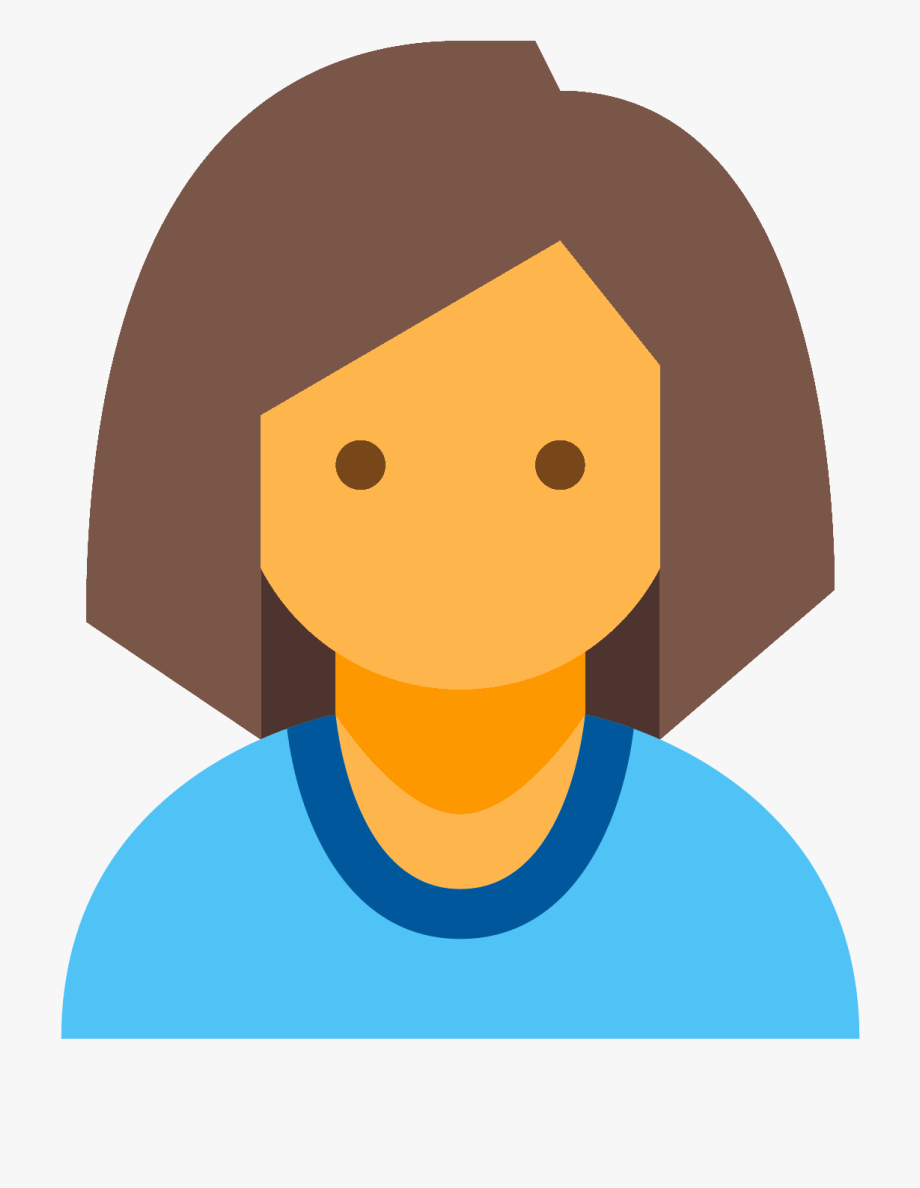 As an individual who is well traveled hence, consequently with varied international exposure, high motivational levels and supreme self confidence, am a professional who likes to think out of the box and firm believer of the fact that there can be more than one single innovative solution to a problem.
Frequently Asked

Questions
Corporate Training Solution
Looking for a personalized Corporate Training for a group at your preferred location?