CCBA certification is the platinum standard for business analyst professionals. The CCBA Course is the most sanctioned recognition provided to a Business analysis practitioner's proficiency. From the quality house of the International Institute of Business Analysis (IIBA)
Get
Benefits
Why should I go for a CCBA certification training? What is the scope it currently has in the Industry?
Live Online Training
27 Hours of Live Online Training
Get IIBA BABOK Soft Copy Guide Access
Pass your CCBA Exam in First Attempt
Best Price Guaranteed in the Training Industry
Classroom Training
3 Days Classroom Training in Livonia MI
Get IIBA BABOK® Hard Copy Guide
Pass your CCBA Exam in First Attempt
Best Price Guaranteed in the Training Industry
Corporate Training
We can customise the training
Flexible pricing options
24x7 learner assistance and support
We can deliver both In-Person or Live Online
Pay after the training completion
Download Course Agenda And Company Brochure
CCBA Certification Training Course Overview in Livonia MI
CCBA Training in Livonia MI and Certification Course is a globally recognized and internationally accredited training program concentrating on Business Analysis professionals. Regulated with the Courseware perfectly aligned to IIBAs 2016 Business Analysis release. Sprintzeal's CCBA certification training is packed with a multitude of learning benefits. Which includes multiple simulation tests and mock tests with access to in-depth audio and video lectures of live classes.
CCBA certification training in Livonia MI lets you frame and polish your Business Analysis skills for the sake of applying it in real-life scenarios and reinforce you the betterment of career.
About the CCBA Certification Training Course Module in Livonia MI
The CCBA Certification training in Livonia MI is an Exemplary depiction of Business Analysis skills for professionals who are striving to be a Business Analyst and individuals who carry some knowledge alongside a passion for the subject matter.
How many hours do business analysts work in Livonia MI ?
The working hours of a business analyst depend wholly and solely on the kind of clients they are dealing with and the kind of project they are working on.
On average, a business analyst works for about 40-50 hours a week which would come up to 8-10 hours a day.
Participant
Reviews
Reviews
Jens Engstfeld
May 18th, 22
It is really very nice experience for me to learn ITIL®V4 Foundation practices. Everything is defined in very well way. I strongly thankful to the trainer who has very good knowledge in this field. I recommend this course who want to learn more about ITIL.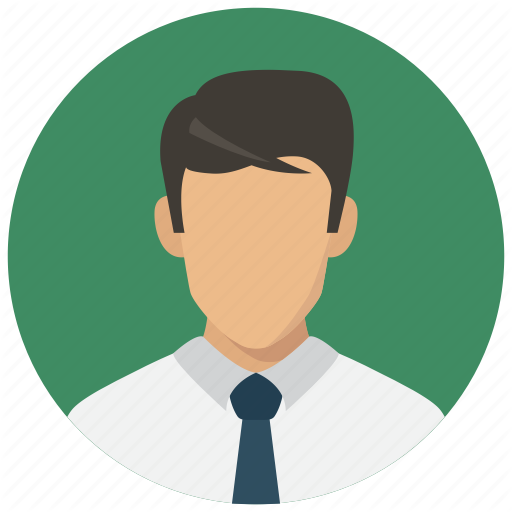 Massoud Howayeck
May 26th, 22
The instructor is very knowledgeable, very professional and friendly. we asked a lot of questions, he gave us a lot of tips and advice. Great materials, it covered everything. Thumbs up. Source - Trustpilot

Aaron Coleman
May 13th, 22
Jason and Shane were phenomenal. I scheduled the bootcamp and went through the training. I had a hiccup during the training and was unable to complete a portion. Jason made all of the resources available to me and accommodated me in moving forward. Jason from Sprintzeal was helpful from the start and through the finish of the process. Thank you all so much! You are all that you advertise and so much more. 100% great training and service!
Where our Alumni Work
Sprintzeal CCBA Certification Training Course in Livonia MI, United States Certificate Holders work at 1000s of companies like

Frequently Asked
Questions
Corporate Training Solution
Looking for a personalized Corporate Training for a group at your preferred location?