The ITIL® 4 Specialist: High-Velocity IT Certification focuses on exploring the difference between IT and digital transformation and also this module sheds light on the convergence between IT and business altogether. The certification is offered by AXELOS.
Classroom Training
Information Technology Infrastructure Library 4 HVIT Certified Professionals gets paid higher than non-Certified Professionals
Request for EXAM Voucher Post Course Completion, (Extra Charge)
Application Assistance and 1-year Live Support Post-Course Completion
Best Price Guaranteed. Trained Over 26000+ Delegates Globally
Corporate Training
We can customise the training
Flexible pricing options
24x7 learner assistance and support
We can deliver both In-Person or Live Online
Pay after the training completion
Download Course Agenda And Company Brochure
About ITIL® 4 Specialist: High-Velocity IT Course
ITIL® 4 Specialist: High-Velocity IT Course is one of the best among the 4 ITIL publications. And this certification will give its adherents a special insight into the various methods in which digital operating models and organizations work a quick and volatile environment.
Skills Gained from ITIL® 4 HVIT Certifications in Lexington KY
This certification in Lexington KY offers a wide range of innovative methods for working, such as DevOps framework, Lean and Agile prospects. It is customized to help reduce the gap formed between development and practices of operation and a great brace digital delivery from radical modification and optimization. Along with that, these below-mentioned skills are complimentary:
Familiarizing the concepts of lean and agile management
Efficient risk management techniques
The enhanced version of information and security management
Unbreakable infrastructure management developing skills
Introduction of brand new platform management skillsets
Management of service continuity empowering skills
Monitoring and the proper management of events skills
Easy digital transformation concepts
Propelling problem management skill-developing
The ITIL 4 Specialist: High-Velocity courses on this page are offered by Ducis Management Consulting Private Limited ATO
of AXELOS Limited. ITIL 4 Specialist: High-Velocity a registered trade mark of AXELOS Limited. All rights reserved.
Key merits of ITIL Specialist HVIT Certification
Key merits of ITIL®4 HVIT Certification
We are sharing the same end goal if you are here with the goal of learning and improving the world of IT and Digital transformation. As a #1 ITIL®4 HVIT training provider we will give you full guidance and support when it comes to your dream and goals. Multiple advantages are waiting for your post-training and certification. Let us give you a small hint of what is inside the box.
If you are an IT or digital professional opting to do ITIL® 4 Specialist: High-Velocity IT Certification there are so many benefits you should know. This Certification can encourage you to refine your abilities by enhancing the speed and quality of the service delivery offered. Along with that, the module is paying keen attention to creating greater value by encouraging new methods of challenging and working existing formats of the thought process.
Participant
Reviews
Reviews

Margaret Tanner Glover
May 10th, 22
I found my instructor and the coordinator Alex Wood very easy to work with. They were VERY accommodating to my schedule, and I was very happy with the training, the presentation of the material and the quizzes that the instructor walked the class through at the end of each Chapter. I will take another class from them again.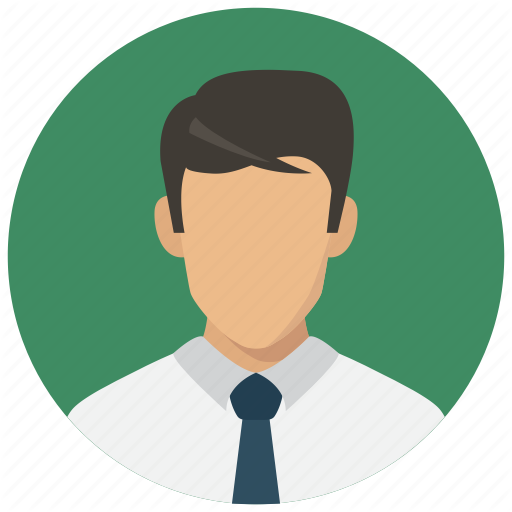 Michael Hanson
May 26th, 22
The instructor is experienced, this is obvious. To help drive home the point in instructing, they should use personal experience more often. Less reading of the data on the slides. The class was helpful.

Aaron Coleman
May 13th, 22
Jason and Shane were phenomenal. I scheduled the bootcamp and went through the training. I had a hiccup during the training and was unable to complete a portion. Jason made all of the resources available to me and accommodated me in moving forward. Jason from Sprintzeal was helpful from the start and through the finish of the process. Thank you all so much! You are all that you advertise and so much more. 100% great training and service!
Frequently Asked
Questions
Corporate Training Solution
Looking for a personalized Corporate Training for a group at your preferred location?