Java is still popular, relevant and the most-potential programming language which makes it a go-to option for developers and programmers. It is definitely worth your while to learn JavaScript. Curated for professionals to design scalable, high-performance Java applications, this comprehensive Java course is a great fit for any programming enthusiast who is looking to learn a programming language thoroughly. Focused on the syntax and core APIs of the Java programming language, this Java course accords you with the skills and practical techniques required to code Java professionally. Taking this Java course from Sprtinzeal can help you learn JavaScript thoroughly and swiftly. Undertaking this Java training course is sure to leave you in good stead to become a successful Java developer.
Get
Benefits
What is the scope of JAVA Certification? How is the demand and job market? How much are Java Developers sought after?
Live Online Training
Get Certified As Javascript Developer Expert and bolster your career as a Java developer.
Live Java Training No Replay, You Get To Speak to Trainer Live and Ask Questions Real Time.
Get 1 Year E-learning Java Certification Access with High-Quality Audio-Video Lectures
Best Price Guaranteed in the Industry for Java training course. Trained Over 26000+ Delegates Globally.
Classroom Training
Get Certified As Javascript Developer Expert
Unlimited Assignment by Java training Instructor
Get 1 Year E-learning Java Certification Access with High-Quality Audio-Video Lectures
Best Price Guaranteed in the Industry for Java training course. Trained Over 26000+ Delegates Globally.
Corporate Training
We can customise the training
Flexible pricing options
24x7 learner assistance and support
We can deliver both In-Person or Live Online
Pay after the training completion
Download Course Agenda And Company Brochure
Learn Javascript - Javascript Training Course Overview
Sprintzeal's Java training course enables you to efficiently write, compile and execute Java applications, and eventually become a Java developer. From understanding basic operations to having intensive hands-on experience of the application, this java course offers all. Learn JavaScript and its coding conventions and standards and make the shift to object-oriented programming with Java Certification.
Learning java on how to initialize data, create object types, build constructors, and work with arrays and collections is one of the many skill-building areas this java course deals with. Starting off with fundamentals to build a solid foundation with required knowledge about syntax, this course also encapsulates the object-oriented features of the Java programming language.
Who can learn and take up Javascript training?
Java course is suitable for those who wish to enhance their programming experience in learning JavaScript and gaining skills to develop more complex Java applications efficiently. Both, computer majors and non-majors can take up this course. However, having some prior experience with at least one programming language is advised. This is because a familiarity with programming languages can aid in the bid to learn JavaScript programming language.
What will you learn from Javascript course?
The candidate will be exposed to the following concepts to enhance his/her programming language skills and subsequently become a Java Developer,
Fundamentals to learn from Javascript
Design - interfaces and abstracts
Data structures and strings
Java memory architecture
Why choose Sprintzeal's training?
Participant
Reviews
Reviews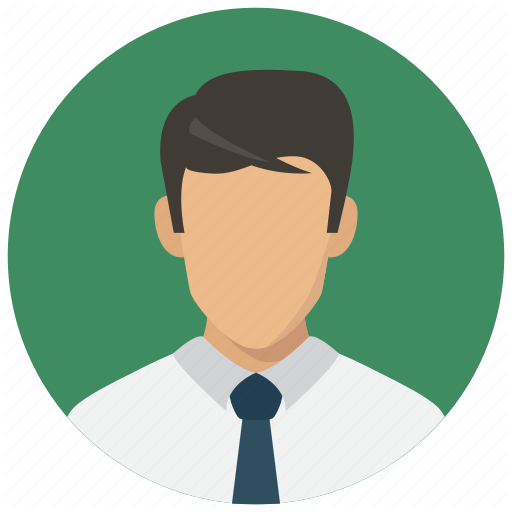 Bafford
May 10th, 22
Jason and Shane were phenomenal. I scheduled the bootcamp and went through the training. I had a hiccup during the training and was unable to complete a portion. Jason made all of the resources available to me and accommodated me in moving forward. Jason from SprintZeal was helpful from the start and through the finish of the process. Thank you all so much! You are all that you advertise and so much more. 100% great training and service! Trust Mamma Reviews

Saloni Grover
May 7th, 22
I took a 5 day PMP Training course and would highly recommend this training to anyone who is planning to take up the PMP exam. Biswa is a very knowledgeable trainer who made sure to explain all the concepts in a very detailed manner. Sprintzeal was very supportive and quickly responded to the queries.
Go ahead and book your PMP training with Sprintzeal.

Ralph Scheunemann
May 23rd, 22
The training was direct to the point. The resource material is excellent.
Where our Alumni Work
Sprintzeal Learn JavaScript - Java Certification Training Course in Lynnwood WA, United States Certificate Holders work at 1000s of companies like

Frequently Asked
Questions
Corporate Training Solution
Looking for a personalized Corporate Training for a group at your preferred location?