Fundamentals of Digital Marketing 2022
By Niveditha P
Last updated on Feb 25 2022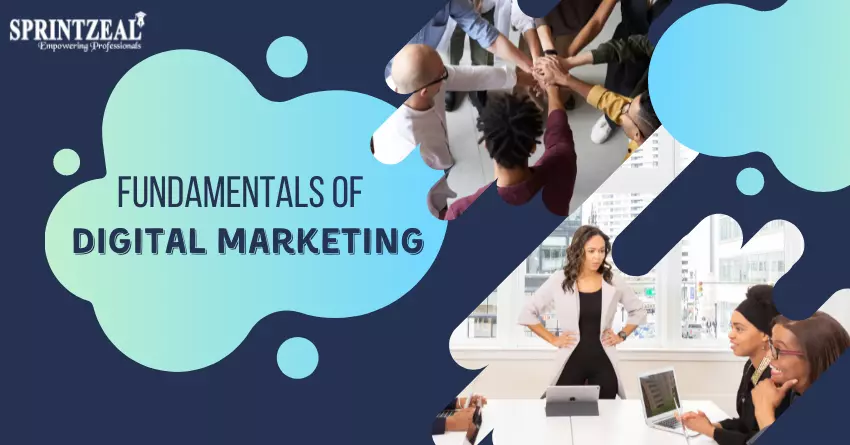 Guide to Fundamentals of Digital Marketing
Digital marketing as we all know is a promotion of brands. The Internet is a wide ocean for promoting brands through E-platforms. Marketing helps brands introduce themselves to customers. It helps companies understand customer needs and fulfill them.
It's a trend to promote products through the internet, and making them stand out is not an easy task. To help with these, fundamentals of digital marketing and principles are introduced. Let us learn each one in the following section.
When we look in the field of online marketing, people are more inclined to shop on online platforms rather than go out. So we can say that digital marketing has become a part of everyone's lives.
Let's talk about the important aspects of digital marketing,
Search Engine Optimization [SEO]
Search engine optimization helps digital marketing beginners to know, learn and adapt themselves to marketing at a larger scale. Let us know how SEO helps in digital marketing.
SEO basics help simplify the needs of the digital marketing industry.
Basically, SEO is about the execution of the right keyword and placing it in the right place. The usage of the right keywords can bring more traffic to a website. Inclining the website to be at a higher rank through search engines is an industrial need.
SEO is one of the fundamentals of the digital marketing field acts as a key asset for high-quality promotion.
Similarly understanding SEO and making an effective product for the customers is important. By making effective changes to the website, ranks get higher. Since SEO is all about searching, optimizing, and advertising on the web, your consistent efforts take the website to a higher position.
Content Marketing
First and foremost, being creative and different is what makes content marketing successful.
The Web is a platform where millions of businesses are marketing. ; To be recognized among them is a difficult task. So having new and unique content compared to other marketing platforms, makes you separate and helps the website get recognized.
Proper strategies have to be made to market websites with content like videos, newsletters, podcasts, writings, emails and much more. Content marketing brings the audience closer to services. Hence reaching out to the audience is necessary. And it will help build good traffic to the website.
To stand out from the crowd, content marketing is an important fundamental in digital marketing.
Email marketing
Email marketing is an effective and efficient way to reach customers. To get the interest of the target audience, new offers and exciting deals are offered. By doing this the companies or the institutes can have more traffic.
Email marketing is all about advertising and giving clear information, to reach the audience. Knowing internet marketing basics, functions and using it as a key asset will help in building greater strategies for email marketing.
Mobile Marketing
It's an era of high-tech gadgets. Every day new technology is being invented by our fellow scientists in each and every field. Does everyone have a mobile in their hands? Is that even a question to ask? Obviously, we know the answer.
Not only through computers even with mobile marketing is done, but we also have loads of examples for that. We all know how marketing is done in the field of the electronic industry for portable gadgets. Every now and then you can find a new one in the market. So what is the use of mobile in fundamental digital marketing lets list them in our knowledge,
Social applications (apk) have a higher marketing scale.
Mobile-based applications are provided.
YouTube, yahoo, etc., are used as advertising platforms.
Computer-based links are transformed into mobile applications.
New software updates to grab audience interest.
And much more, learn from the experts and get trained in digital marketing.
Social Media Marketing
Social media is an efficient way to reach a larger audience. Reaching audiences through social media is the best marketing strategy used by most business companies. Businesses from large to small sectors make a paid partnership with social media influencers for marketing their brands.
Every influencer has their own brand to promote. Through social media marketing, it's much easier to reach an audience.
Video/Audio Marketing
Video marketing is effective and has its own set of audiences who are interested. One of the best examples of video marketing is YouTube. As more audiences use social applications.
Advertisements and business agencies are interconnected. As they gain a lot of profit through mobile applications. It's because videos speak more loudly and are effective to attract the audience into their marketing theme.
Audio marketing has its own separate marketing strategies when compared to video marketing. The boundaries of audio marketing have been stretched to a larger scale in the industry. There have been huge changes made in the field of audio, new audio applications, enhanced radio, and internet radios.
Affiliate/Influencer Marketing
Affiliate marketing is the propaganda of products. Affiliate marketing is its own strategy of promoting products from person to person to sale by paying commission.
Affiliate marketing is also an important aspect of fundamental digital marketing.
Affiliate or influencer marketing is all about getting together and promoting their brand. As said before, social media is a huge platform for advertising. Hence it's used by businesses as a key to promoting their products through famous social media influencers or affiliates. Through this, there would be more chances of reaching an audience and gaining profit.
Knowing the basics of digital marketing will help to make the best marketing strategies.
Read about Digital Marketing - Types, Benefits, and Certifications.
From all of the above-mentioned fundamentals of digital marketing. The key feature is to make marketing much more professional and effective to reach audiences. Being in a business field and not understanding marketing key skills would be a loss. If you are a digital marketing beginner and interested in a fundamental digital marketing course, learn from the experts through the Digital Marketing Master's Program.
About the Author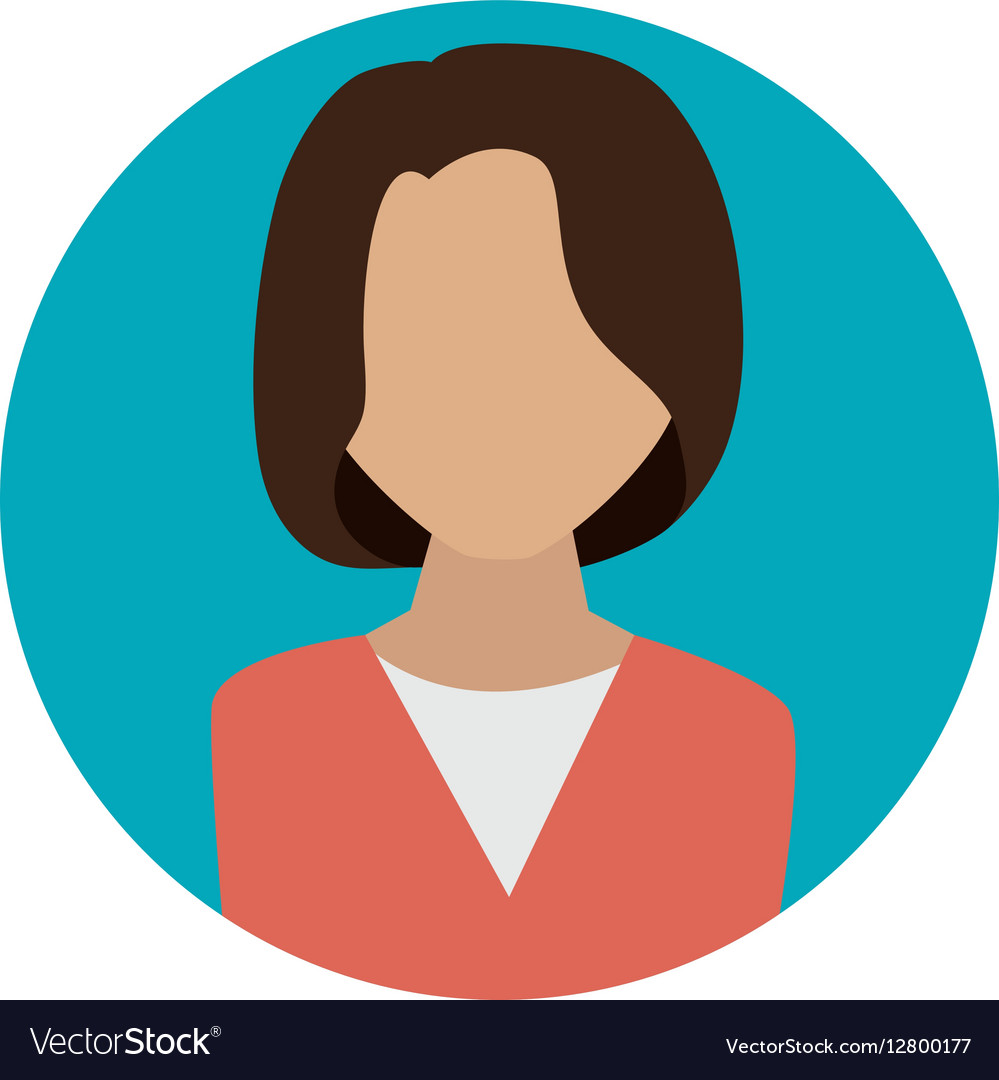 Niveditha P
Niveditha is a content writer at Sprintzeal. She enjoys creating fresh content pieces focused on the latest trends and updates in the E-learning domain.
Recommended Resources